With the scooter through Amsterdam
Renting a scooter in Amsterdam offers you the opportunity to get to know the city in a fun way. This way you can see all the beautiful, special and fun places in the city. Bike in Town Amsterdam is open 7 days a week and you can hire a comfortable scooter from 09:00 to 19:00. Our special city sooters are so-called mustache models, which means that wearing a helmet is not necessary. The scooter travels at a maximum speed of 25 km/h and is equipped with a chain lock. Do you already see yourself on a flashy "Kymco" (model "Like") whizzing along the canals of Amsterdam? The scooters have been fully checked and are in perfect condition. Welcome to Bike in Town Amsterdam. Outstanding service.
Theft and damage insurance
Would you rather not take a risk? It does not give you a pleasant feeling that the scooter could possibly be stolen? Can you imagine yourself bumping into something unexpectedly in the city? Usually these scenarios do not become reality, but if you like it, you can take out theft and damage insurance with us. The choice is yours. Taking out insurance is absolutely not an obligation. Safe and cheap through Amsterdam. Quality assured at Bike in Town Amsterdam.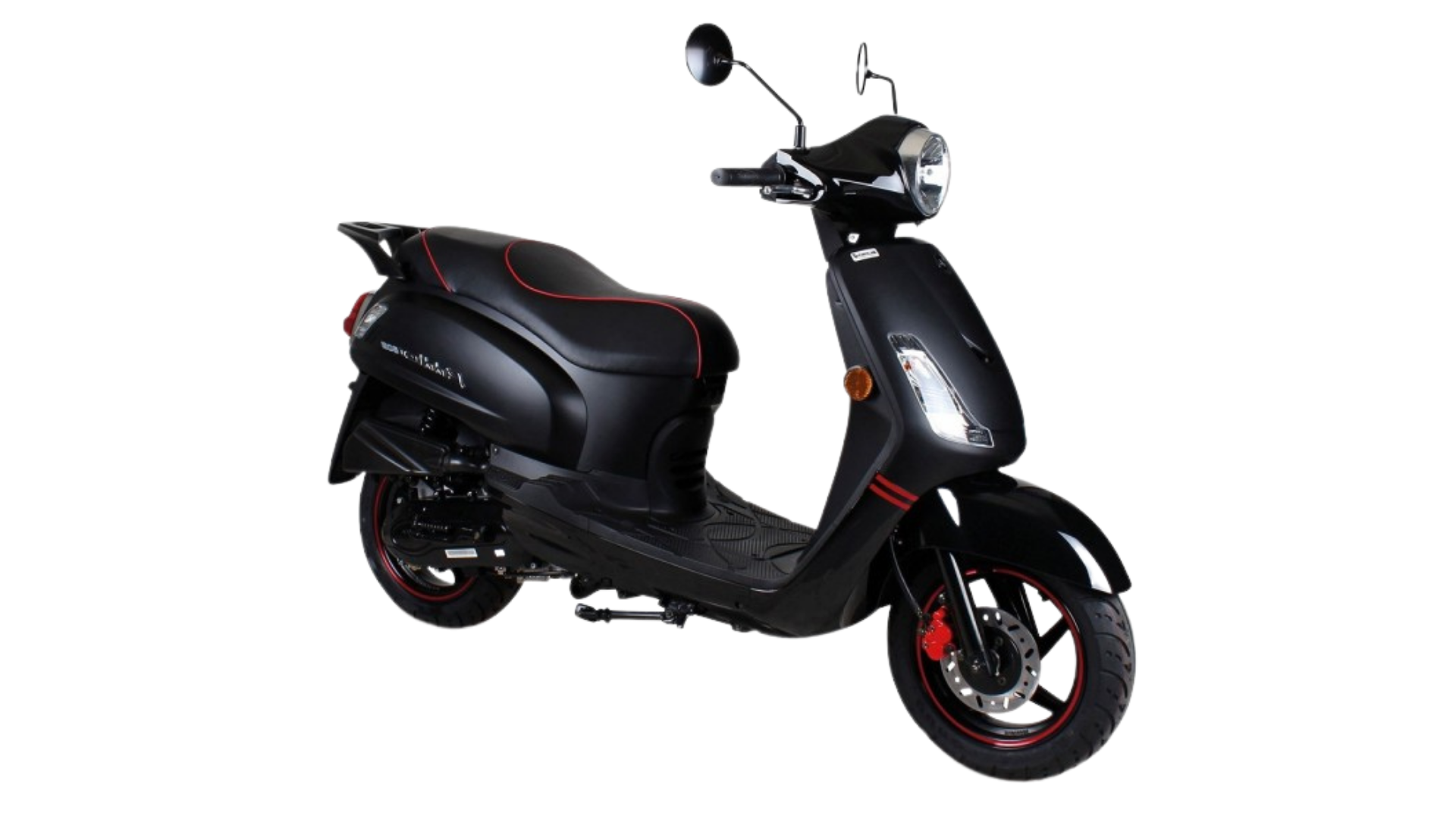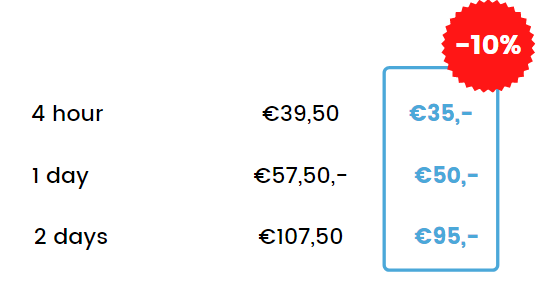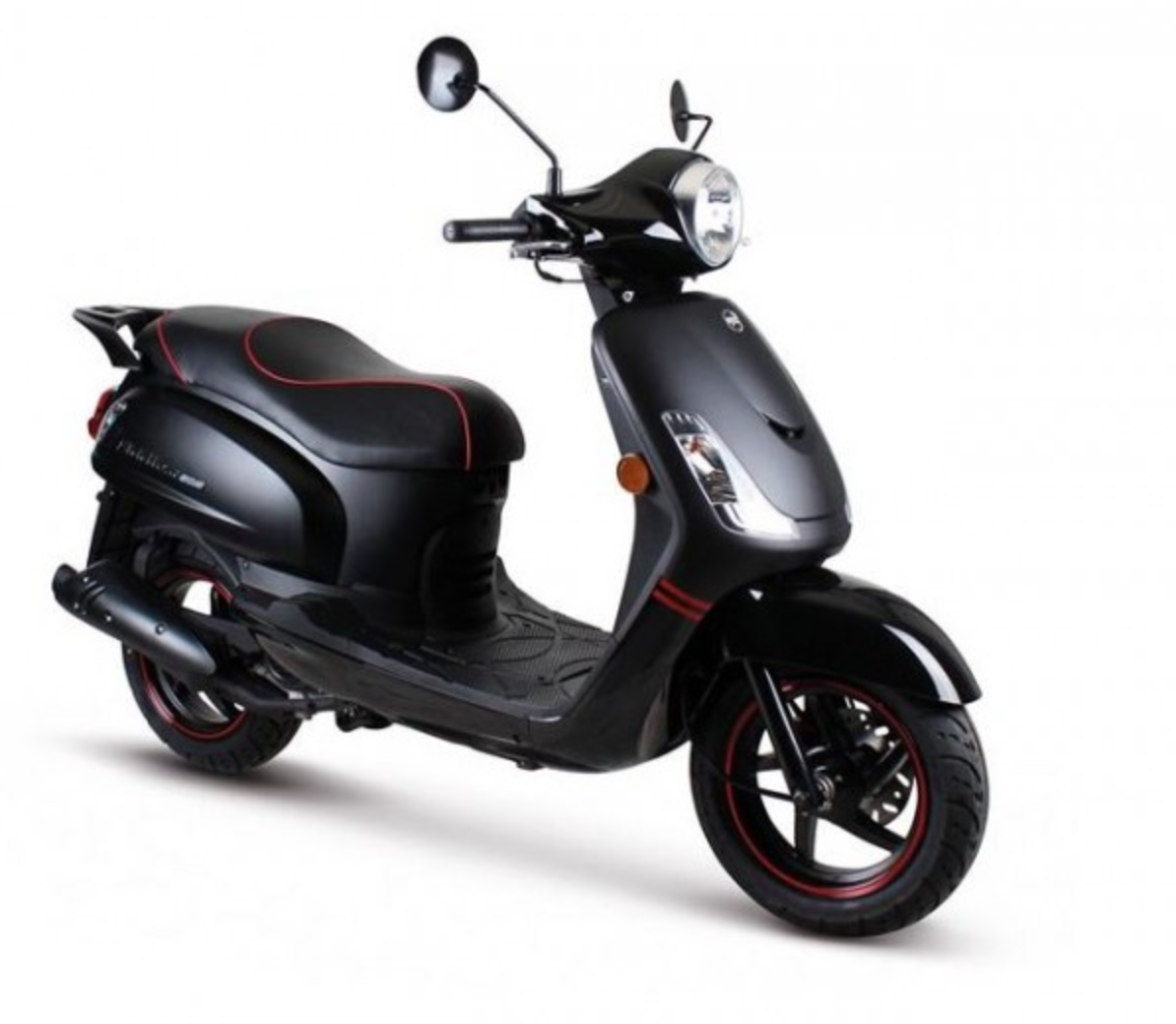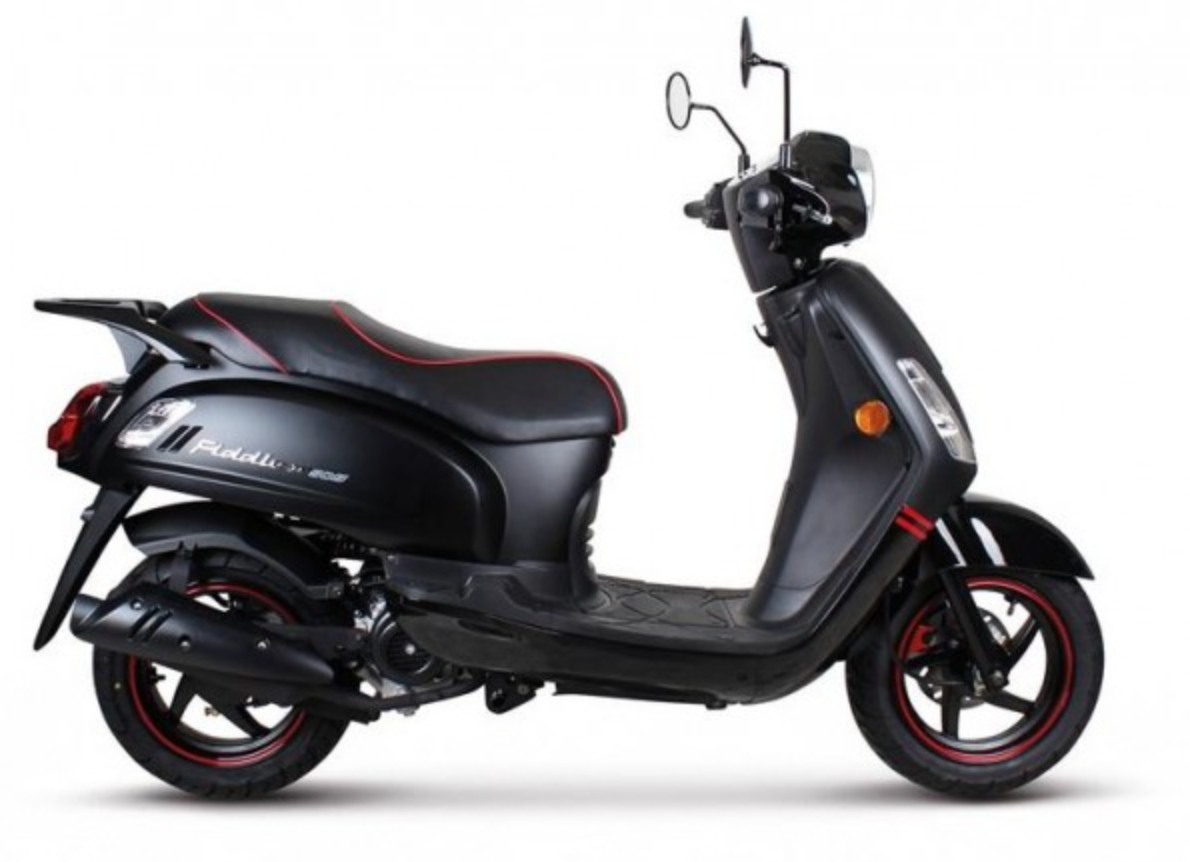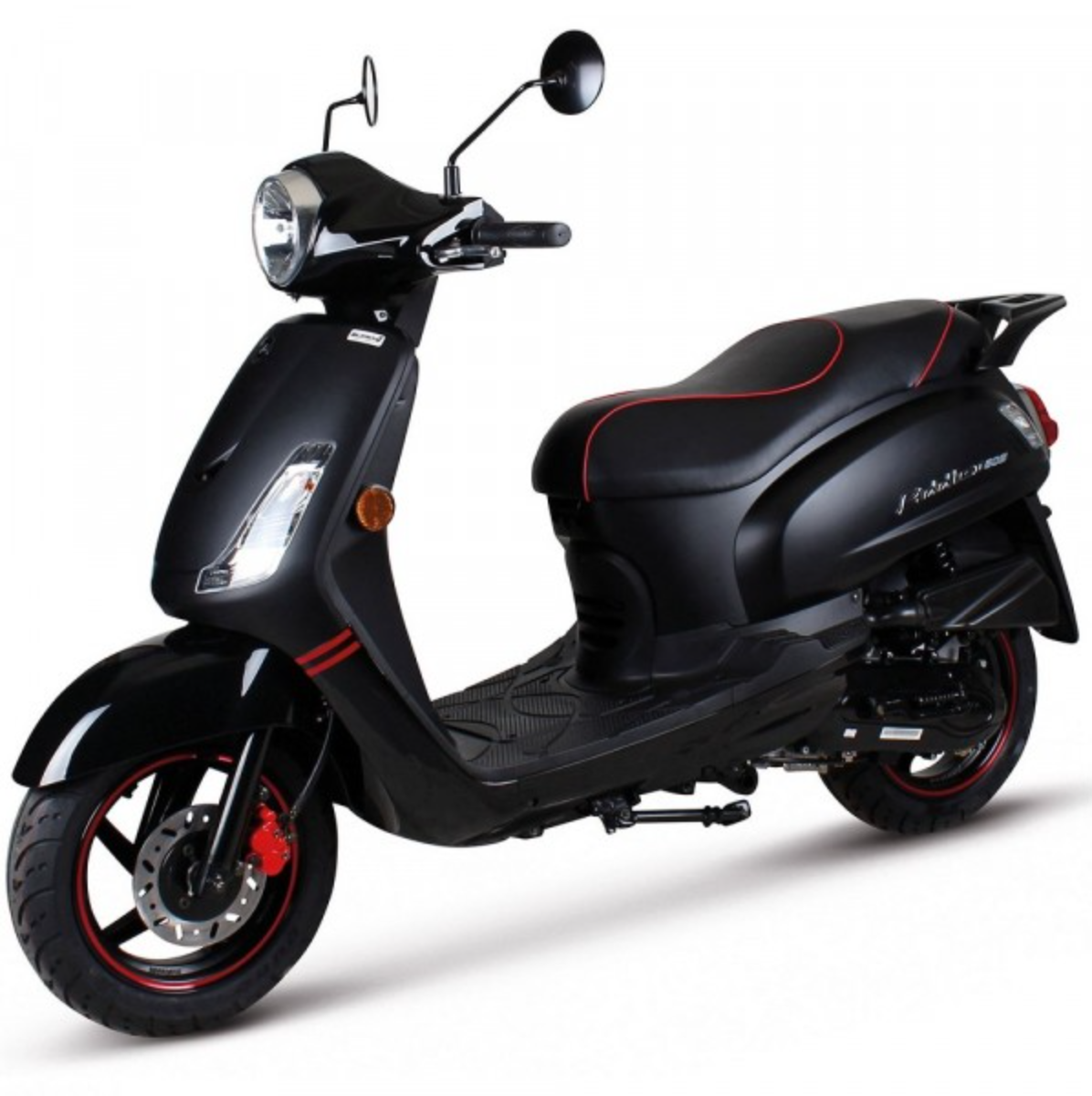 Bike in Town Amsterdam
Spuistraat 242
1012VV Amsterdam
Tel: +31 (0)20 – 785 49 72
Email: info@bikeintown.nl
KvK-nummer: 63363151
Bike in Town Centrum
Sint Jacobsstraat 23
1012 NC Amsterdam
Tel: +31 (0)20 – 331 78 18
Email: info@bikeintown.nl
KvK-nummer: 71656286
Maandag:      09:00 – 19:00
Dinsdag:        09:00 – 19:00
Woensdag:    09:00 – 19:00
Donderdag:   09:00 – 19:00
Vrijdag:          09:00 – 19:00
Zaterdag:       09:00 – 19:00
Zondag:          09:00 – 19:00
Handrem fiets
Tandemfietsen
Kinderfietsen
Stadsfietsen
Bakfietsen