All our bicycles are handmade in the Netherlands.
We are open Monday to Sunday, from 09:00 – 19:00.
The best way to tour around Amsterdam.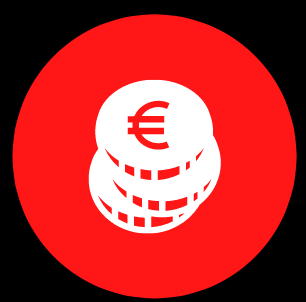 Rent at a competitive price now at bike in town.
Attention damage insurance included except for the scooter
Tandem bike for adult and child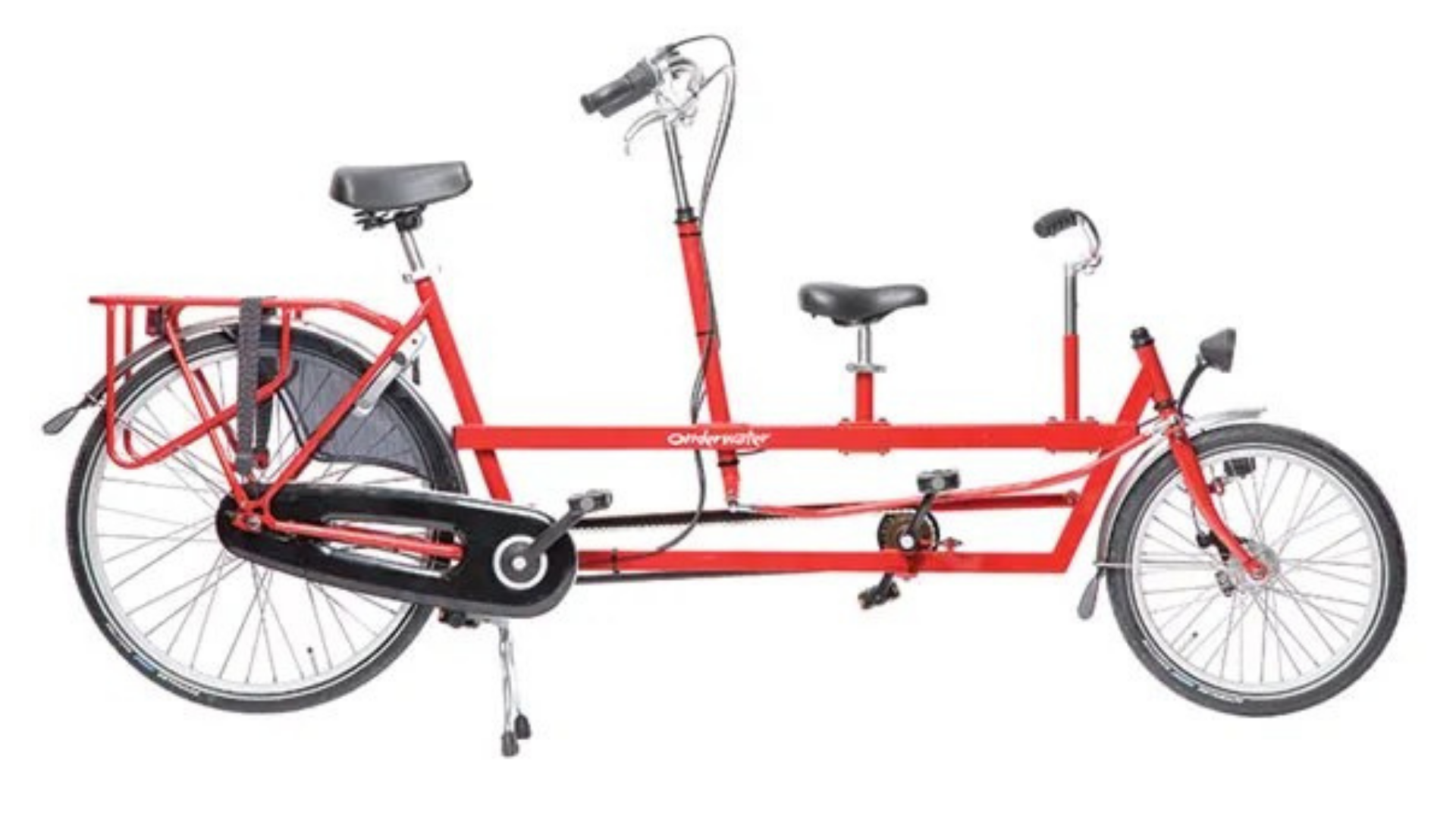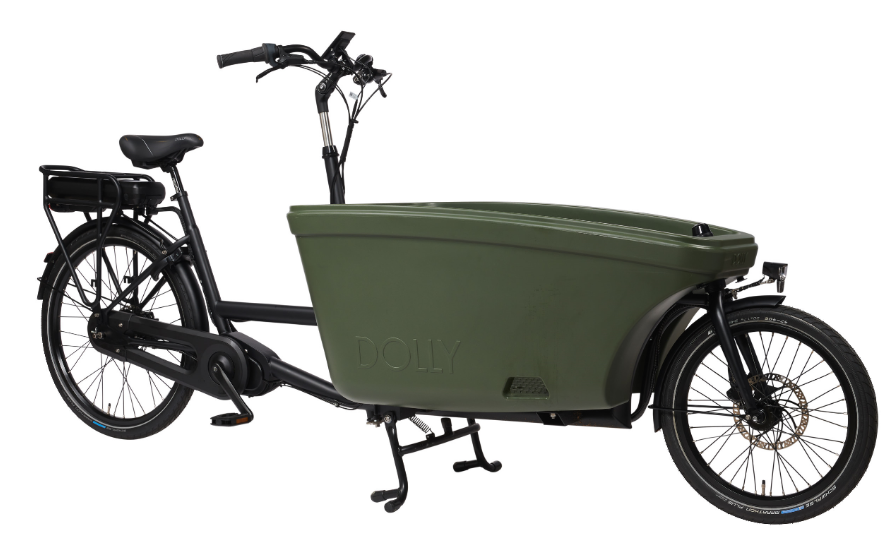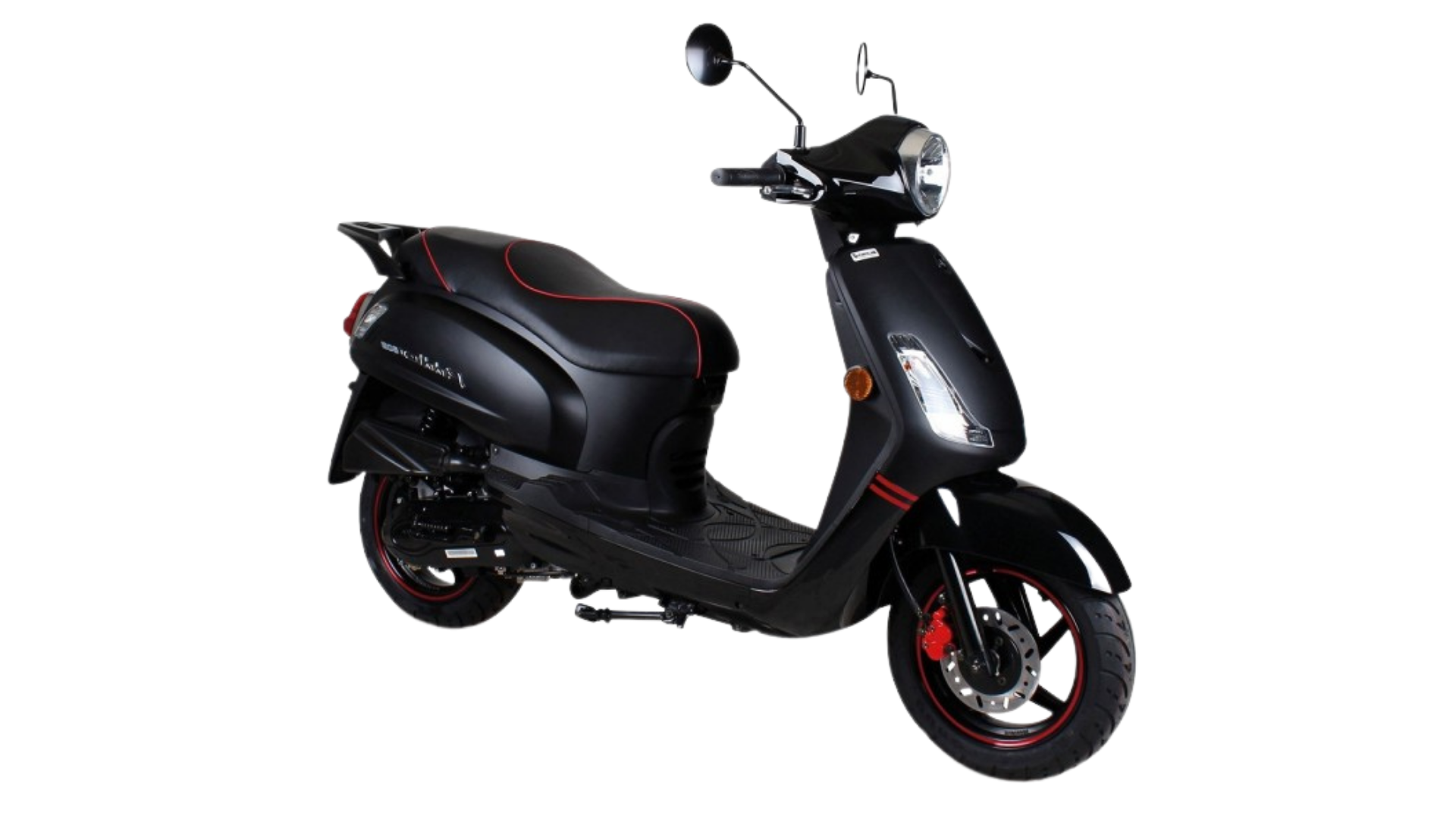 318 reviews – Bike in town
Suzanne Weijers – ⭐⭐⭐⭐
Very nice help from Ismail! Helped me to get a new bike when I was in need!! Recommended
Josee Werner – ⭐⭐⭐⭐
Very good service. Just checked my brakes, didn't have to pay anything! And a smile!
Sabine Meeling – ⭐⭐⭐⭐
Was immediately able to go with the bike, he fixed the chain. Bike was completely checked, lock lubricated, tires inflated and standard repaired. Great price too. Amazing!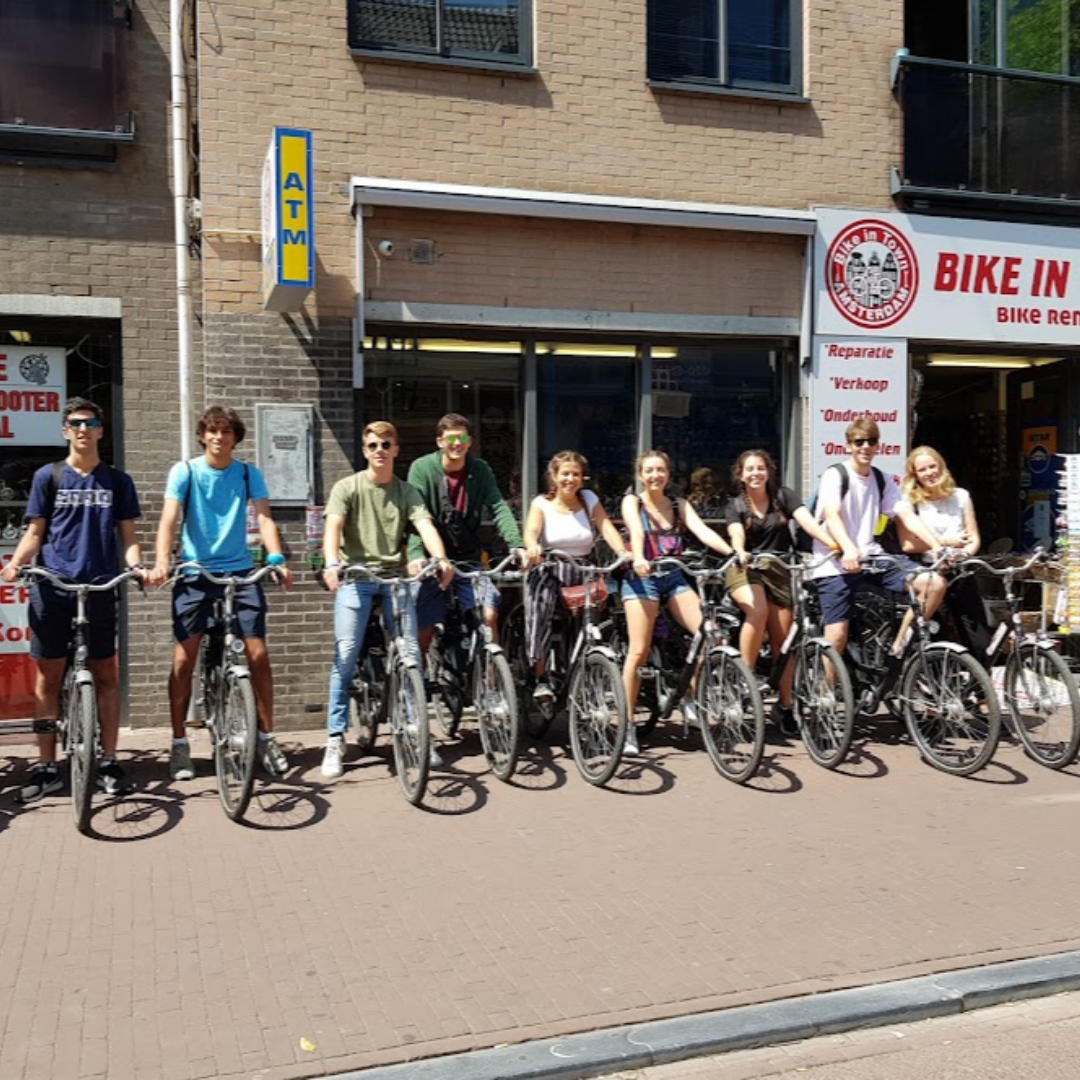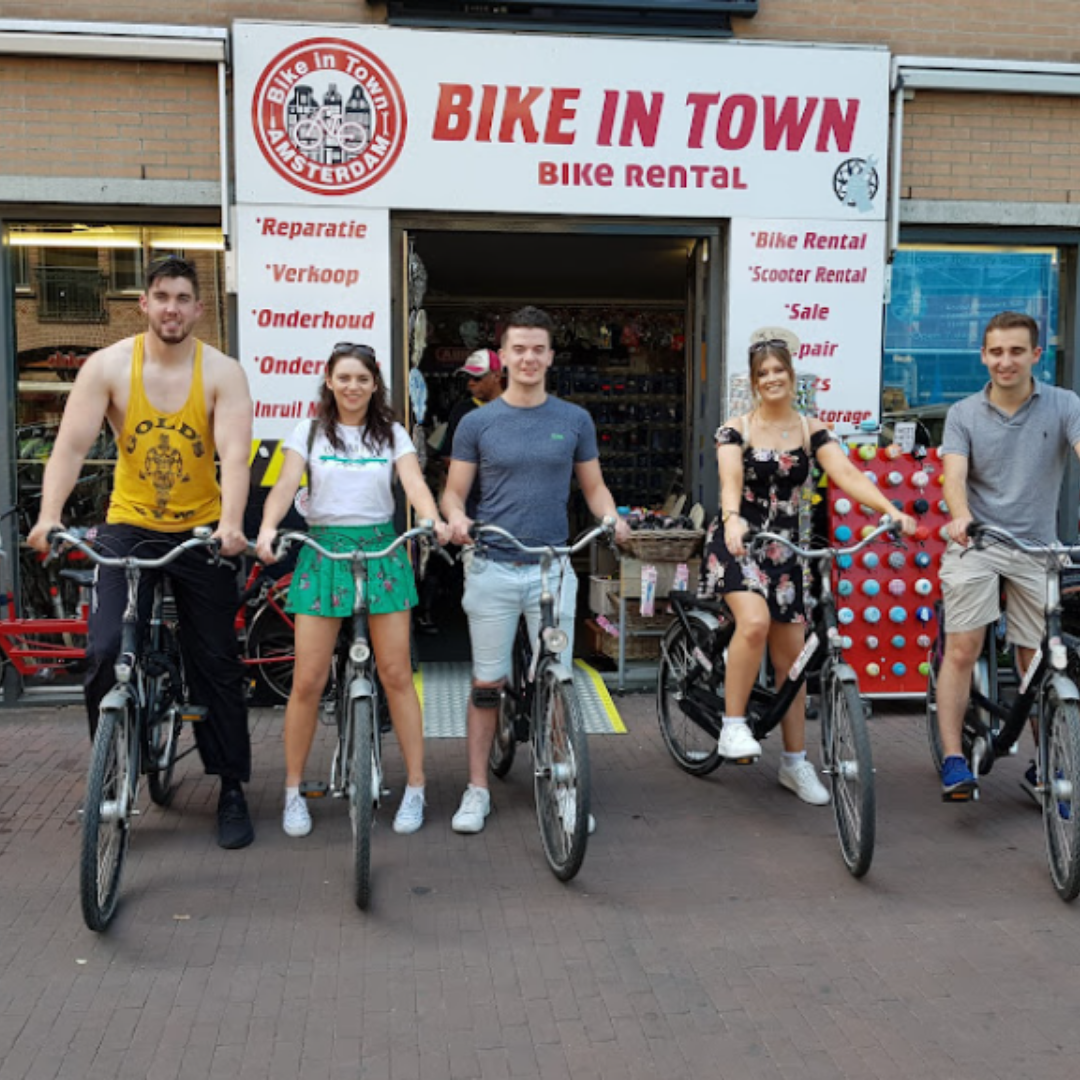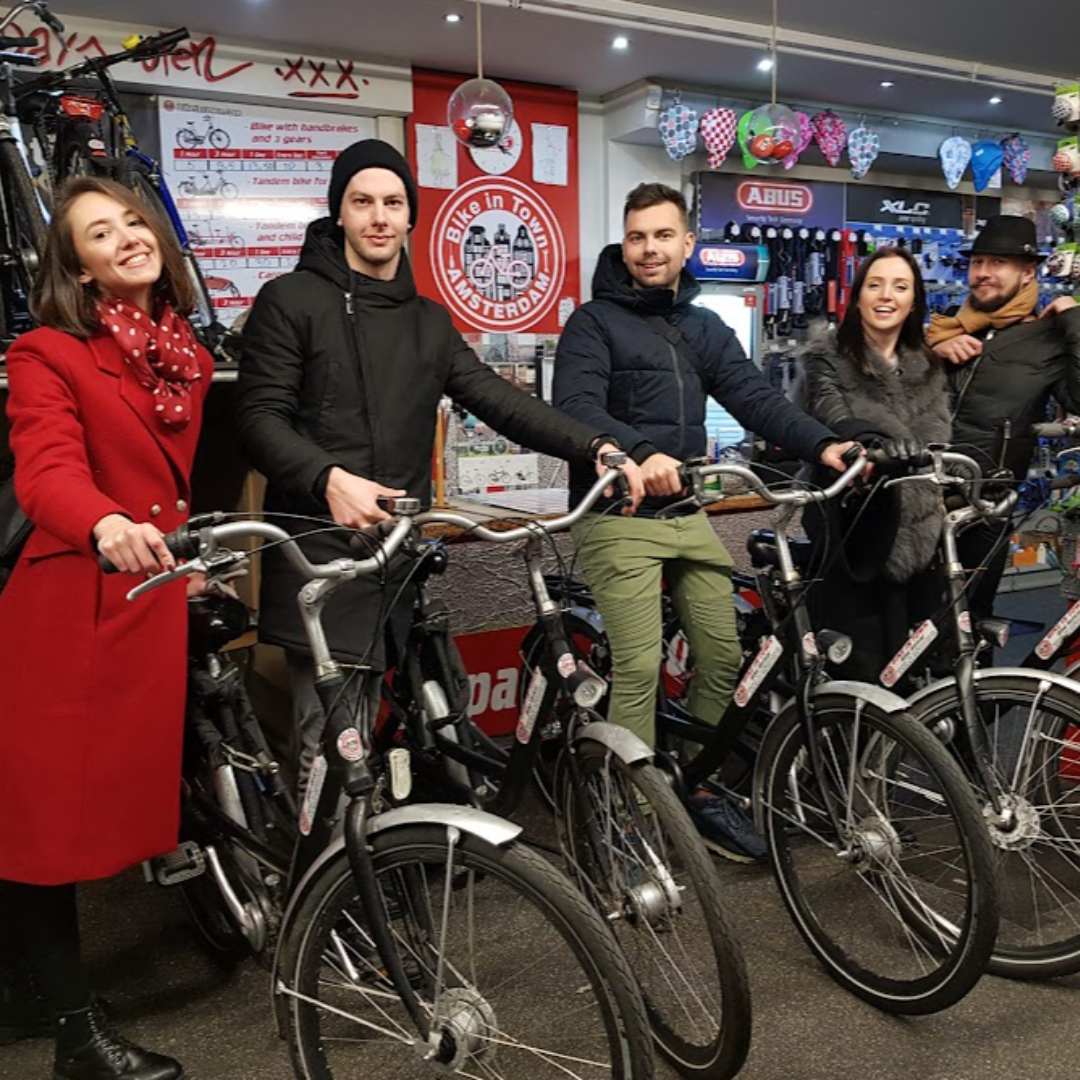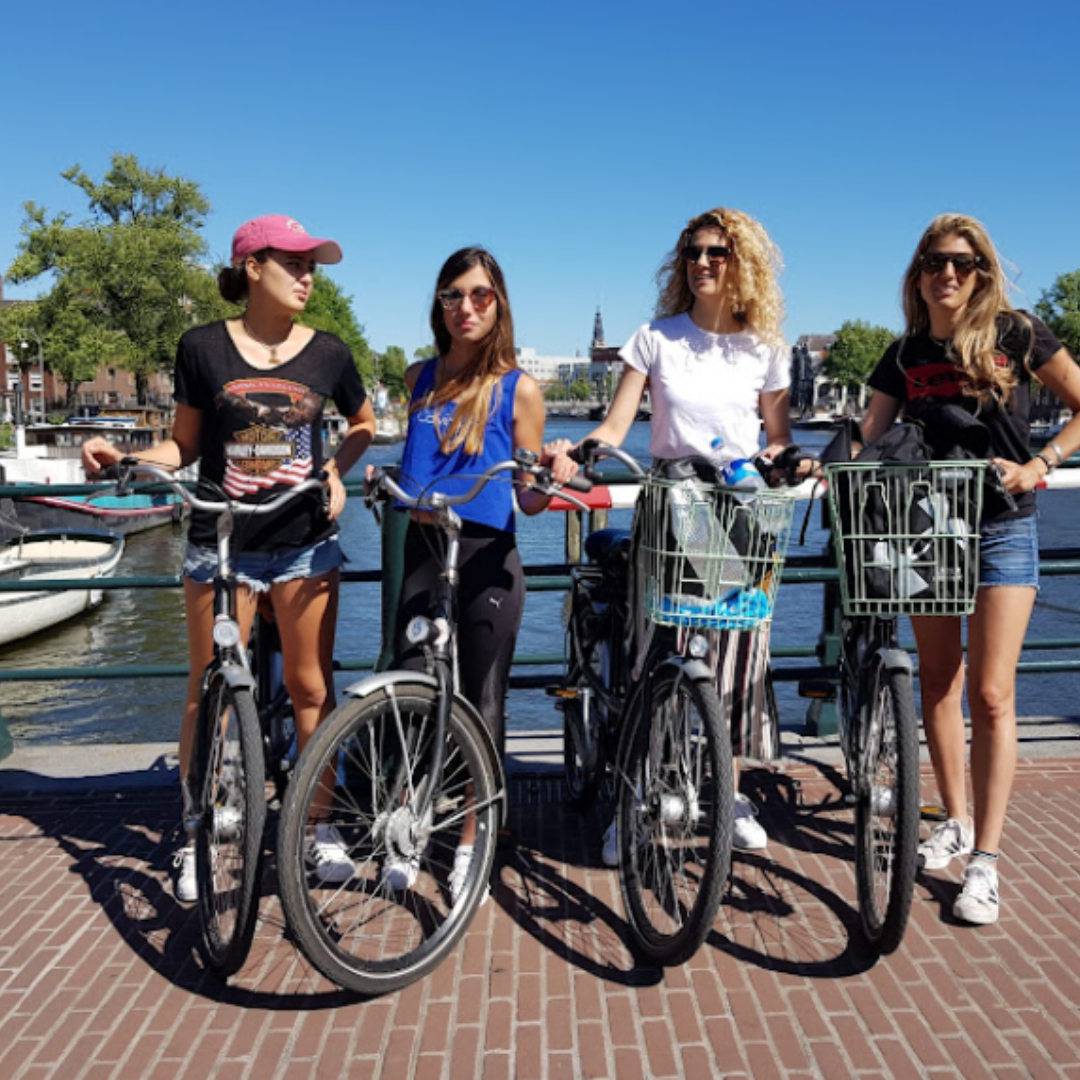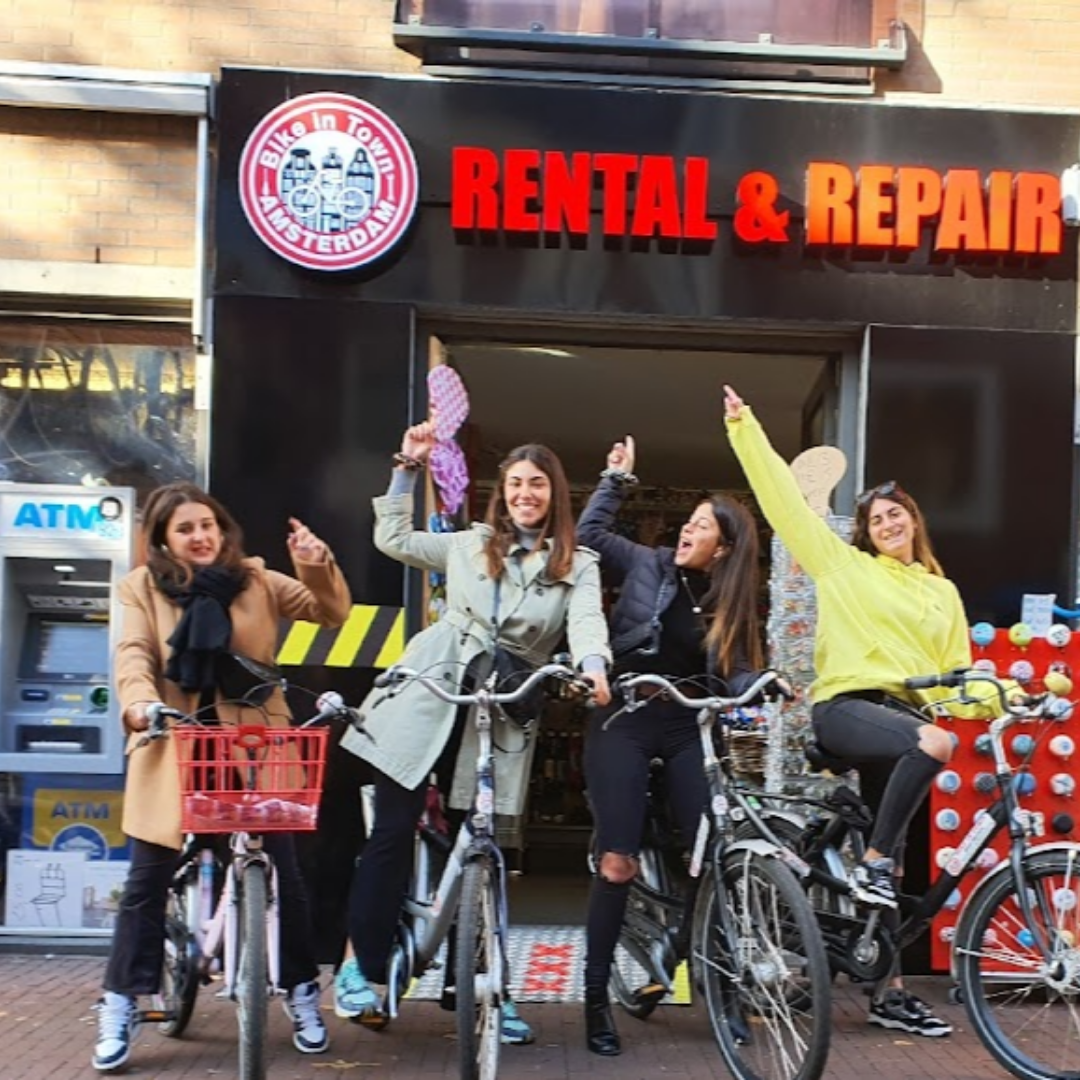 Bike in Town Amsterdam
Spuistraat 242
1012VV Amsterdam
Tel: +31 (0)20 – 785 49 72
Email: info@bikeintown.nl
KvK-nummer: 63363151
Bike in Town Centrum
Sint Jacobsstraat 23
1012 NC Amsterdam
Tel: +31 (0)20 – 331 78 18
Email: info@bikeintown.nl
KvK-nummer: 71656286
Monday:        09:00 – 19:00
Tuesday:        09:00 – 19:00
Wednesday:  09:00 – 19:00
Thusrday:      09:00 – 19:00
Friday:            09:00 – 19:00
Saturday:       09:00 – 19:00
Sunday:          09:00 – 19:00
Handbike
Tandembike
Kids bike
Cargo bike
Scooter