Rent a practical cargo bike at Bike in Town Amsterdam
Renting a cargo bike in Amsterdam offers several advantages. Perhaps you want to transport some boxes or other items? This is really not possible with the car. It is difficult to park in Amsterdam and there are many streets that you cannot drive in by car. However, if you take a cargo bike, you can easily get to where you need to be. Renting a comfortable cargo bike is also an ideal option during a visit to Amsterdam. Would you like to have a nice picnic with each other in one of the beautiful parks? Everything fits perfectly in the cargo bike and you don't have to cycle through the city with a heavy backpack. The bicycle is also extremely suitable for transporting children. All cargo bikes have been checked and are in excellent condition. You rent the cargo bike from us including a chain lock and AXA brake disc lock. High quality and excellent service.
Theft and damage insurance
Would you rather not run any risk when you rent a cargo bike in Amsterdam? At Bike in Town Amsterdam you can take out theft and damage insurance for a small additional charge. This is not mandatory, so you can decide for yourself whether or not to take out insurance. The good locks are always included in the rent.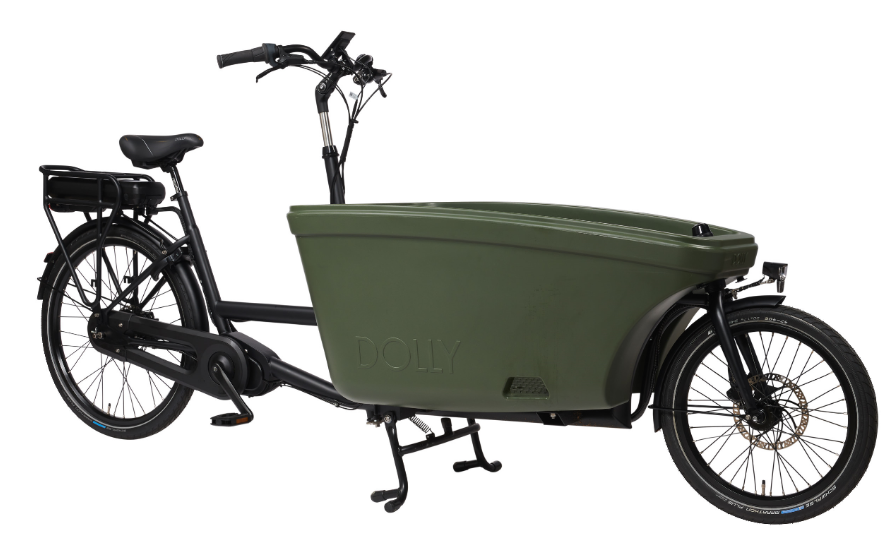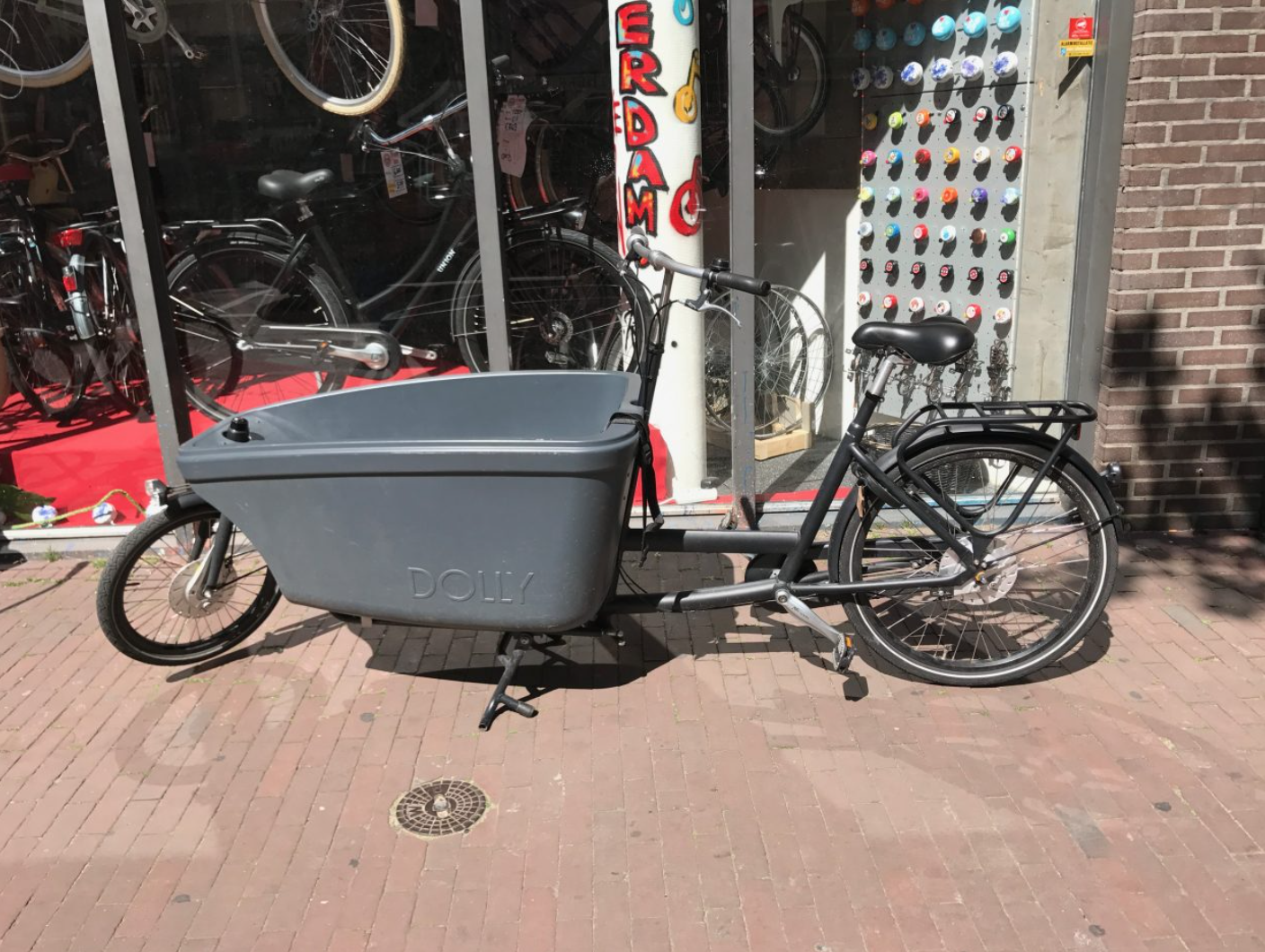 Bike in Town Amsterdam
Spuistraat 242
1012VV Amsterdam
Tel: +31 (0)20 – 785 49 72
Email: info@bikeintown.nl
KvK-nummer: 63363151
Bike in Town Centrum
Sint Jacobsstraat 23
1012 NC Amsterdam
Tel: +31 (0)20 – 331 78 18
Email: info@bikeintown.nl
KvK-nummer: 71656286
Maandag:      09:00 – 19:00
Dinsdag:        09:00 – 19:00
Woensdag:    09:00 – 19:00
Donderdag:   09:00 – 19:00
Vrijdag:          09:00 – 19:00
Zaterdag:       09:00 – 19:00
Zondag:          09:00 – 19:00
Handrem fiets
Tandemfietsen
Kinderfietsen
Stadsfietsen
Bakfietsen